What's Happening in The Walk At East Village?
Our community is overflowing with social events and fun activities, like mini golf tournaments, cocktail parties, yoga classes, cooking demonstrations, and so much more. Try something new, meet new friends, and enjoy life to its fullest right here.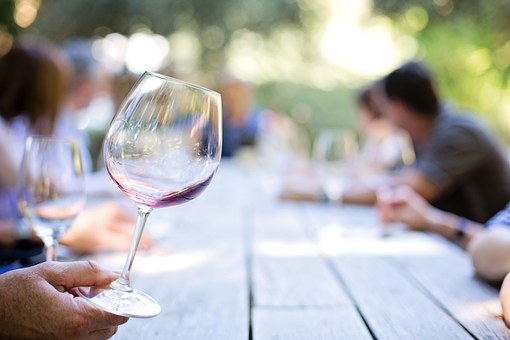 Wine and Cheese
What's better than delicious cheese complimented by wonderful wine?
When: Friday, July 12th, 6pm-8pm
Ladies Luncheon
Meet the other women of The Walk at East Village over lunch.
When: Wednesday, July 17th at Noon
Blood Pressure and Blood Sugar Check
Pizza Provided by Clayton Pharmacy
When: Wednesday, July 17th, 8am
Sunday for Sundae
Create your own sundae with plentiful toppings and good company!
When: Sunday, July 28th, 4:00pm
Keep Up with the Latest Events
There's even more to enjoy at The Walk at East Village! Read our blog to find out more about fun activities, upcoming events, and local attractions.
The Walk At East Village is Waiting for You
If you're interested in buying a home and taking advantage of the city's amazing amenities, contact us today.