The Walk at East Village is all about your experience—and that includes a grand Clubhouse where the majority of our indoor activities occur. We also have extensive outdoor amenities for your active lifestyle, plus additional community buildings for a more local gathering space. Explore our amenities below, and call or come visit to find out more.
Fitness Center
The fitness center offers a wide range of machines and free weights to keep you fit.
Arts & Crafts Spaces
Feed your creative urge and explore the spaces designed for expression. The limit of our craft rooms is the limit of your creativity!
Walking & Biking Trails
Miles of walkways and trails throughout and surrounding the community provide a safe place to exercise.
Demonstration Kitchen
In the Clubhouse, the demonstration kitchen provides residents with the opportunity to either host or watch cooking demonstrations. The demonstration kitchen also acts as a gathering space for socials.
Outdoor Pool
Saltwater pools are much gentler on the eyes and skin than traditional chlorine pools, and the heated pool extends the swimming seasons!
Workspaces
Workspaces provide the perfect place to conduct small meetings or to work alone.
Pickleball Courts
Pickleball is a fun sport that combines many elements of tennis, badminton, and ping pong. The rules are simple, and the game is easy for beginners to learn but can develop into a quick, fast-paced, competitive game for experienced players.
Gathering Spaces
The Clubhouse contains plenty of outdoor living space to assure you get plenty of vitamin D and enjoy the beautiful Carolina weather.
Bocce Courts
Bocce is a popular social sport you can play while holding your favorite beverage.
Community Gardening
Many find gardening to be a stress reliever and rewarding work, and our community garden allows residents to work alongside one another growing vegetables, herbs, and flowers.
Lifelong Learning
We're huge proponents of lifelong learning, and with several prestigious universities within half an hour of Clayton, there are plenty of opportunities to join lifelong learning classes.
Bark Park
For those of us who love dogs, we have a dog park where our furry friends can play, as well as a dog wash to keep 'em clean.
Billiards & Card Tables
You can play indoors, too. Spaces designed for cards and billiards are provided for additional social engagement.
Sports Lounge
Residents love coming down to the sports lounge to relax with friends and have a drink while watching their favorite team
Fishing Spots
Whether you prefer to fish with friends or take advantage of time to yourself, there are plenty of local fishing spots to choose from.
Neuse River Trail
Enjoy this beautiful, scenic trail just minutes from The Walk. With 27.5 miles of paved walkway, you can enjoy a leisurely stroll, bike ride, or jog.
Nearby Medical Facilities
Just minutes from the Walk, Johnston Health Center is a brand new state-of-the-art facility and part of the UNC Health system. Also, by being so close to Raleigh, residents can take advantage of the prestigious UNC and Duke University health care networks.
Grilling Stations
There's nothing like the smell of food on the grill in the summertime! With our community grills, you'll be able to host cookouts with your friends and neighbors.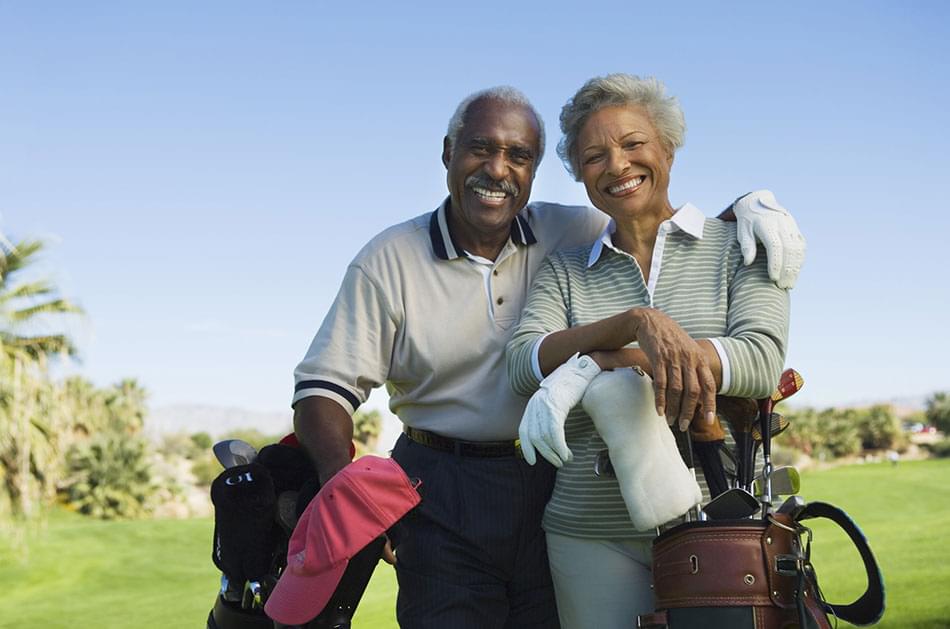 Local Golf Courses
Hit the green! No matter whether you're just getting started or are practically a pro, there are a ton of golf courses in the area to choose from.
Community Putting Green
With our community putting green you can practice your putt while catching up with friends.
Mountains to Sea Trail
This famous trail meanders right past our front door, which means you can explore as much or as little of those 1,175 miles as your heart desires.
Area Restaurants
Clayton is home to a wide variety of restaurants. Whether you're craving some local barbecue or you fancy something a little more upscale, there's bound to be an eatery nearby that caters to your tastes.
Event Space
Whether there you're planning a large event that needs a lot of space or a smaller event that requires an intimate setting, we have you covered. The Village Club provides residents with a ballroom for large events, and the Mill Room provides a smaller more private event space.
Street Legal Golf Carts
Golf carts are street legal in The Walk and throughout downtown Clayton, so you can enjoy easy access to all of your favorite places.
Let's Talk The Walk
Contact us below and let us know how we can help!